​
Want to Update your bank details for your Datman account?
You can update your bank information in few steps on the Online banking.

Want to know how??

Please follow the below steps to Update your Bank Details.

1) Login to your Datman account at www.datmancrm.com with your browser, using your mobile device or computer. After logging in, in the top left corner of the screen you will see a menu icon (3 horizontal lines)

2) Click on the icon to open the menu, select the Settings option in the offered menu and follow the steps needed.

3) You will need to confirm your current sort code and account number and then enter a new sort code and account number twice.

4) You will be asked to upload a copy of your bank statement or welcome letter from the bank or a copy of your cheque book. For this action, you can either use the camera on your mobile device or access the photos on your device. (Mobile/Computer screenshots are not accepted)

5) When completed, simply upload your request and we will review it and get back to you within 24 Hours.

Note: For Limited companies the bank details must be under the Company Name.

Click here to Update Bank Details

Note: You can take a look at the below screenshots this could help you

Step 1: Click on the 3 small horizontal lines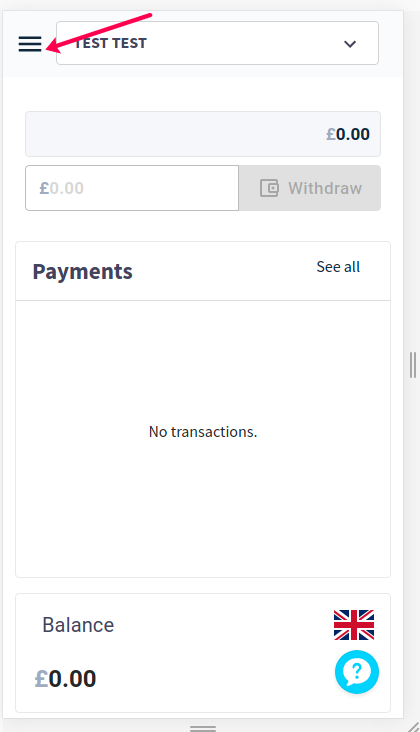 Step 2: Choose the Settings Option

Step 3: Select Update Bank Details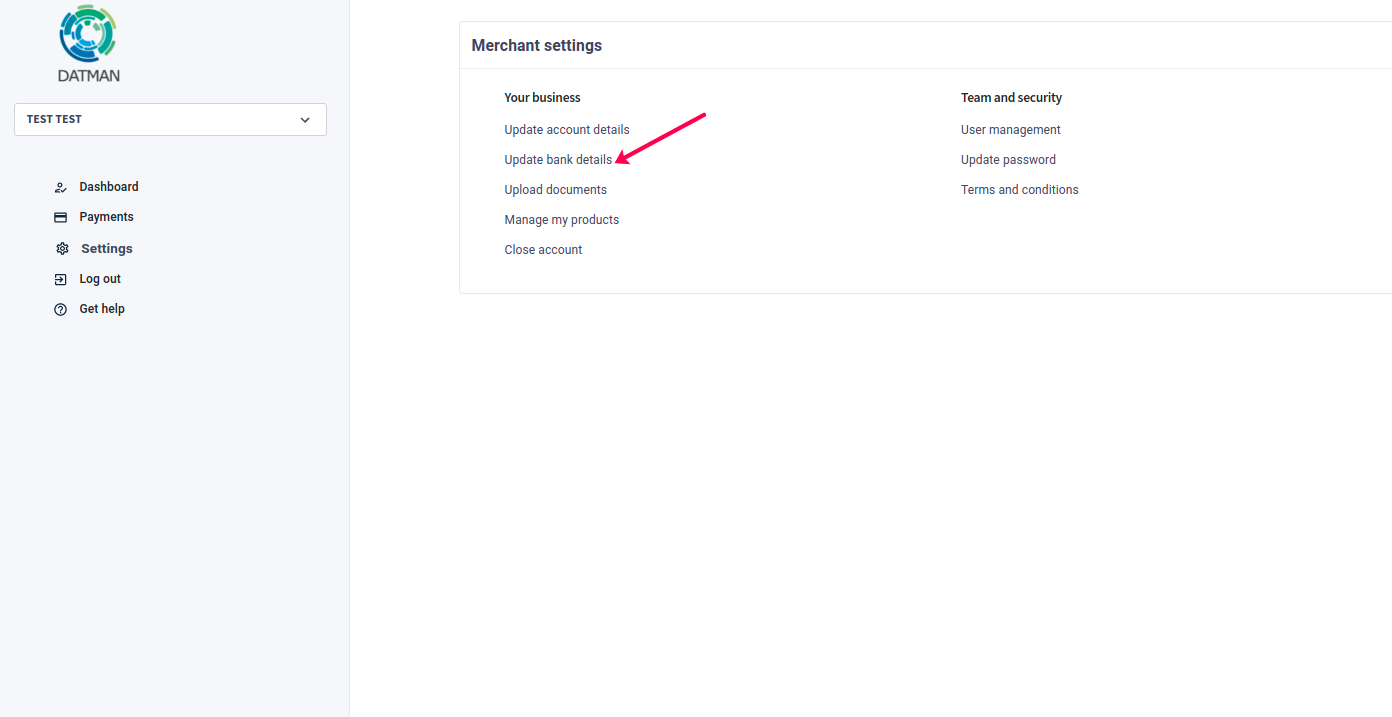 Step 4: Enter the required information and select Update Bank details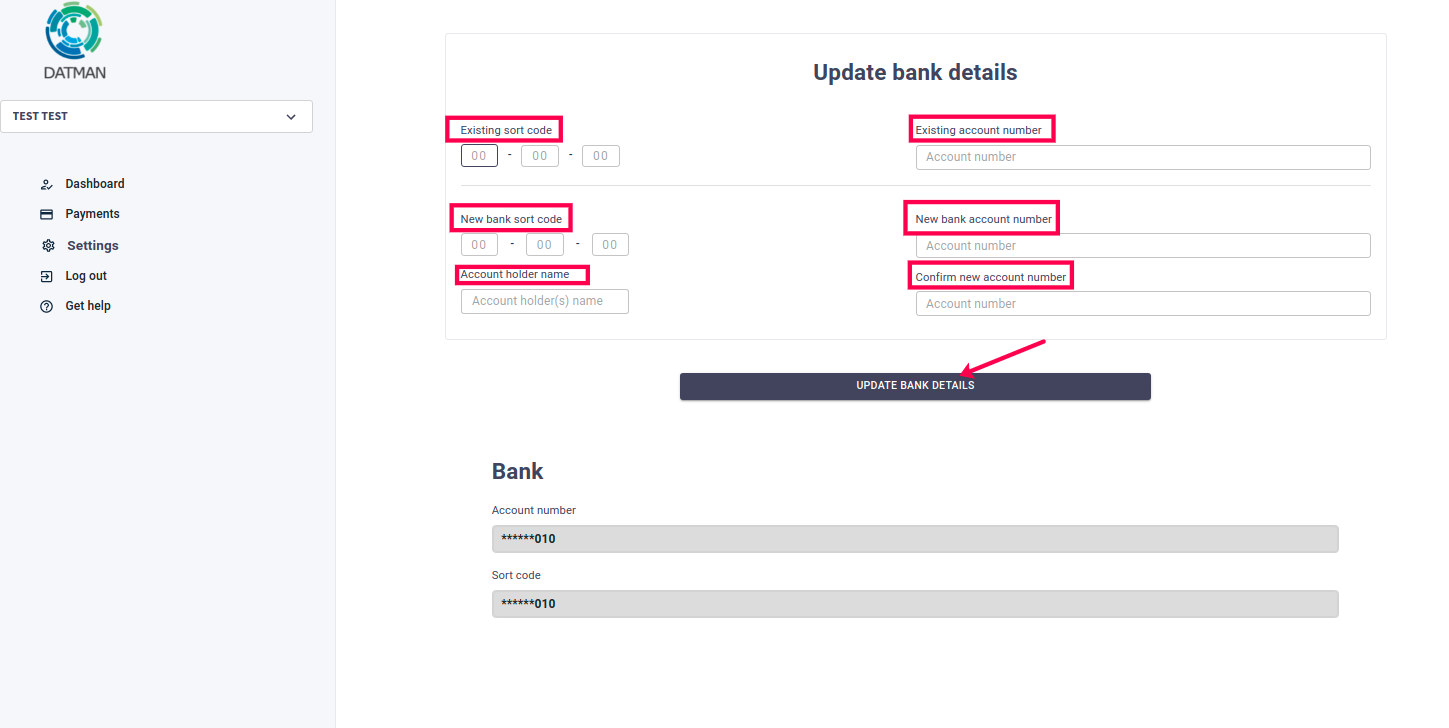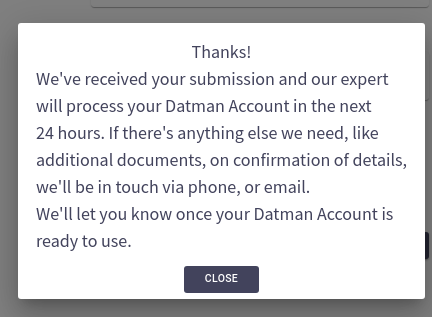 Note: Once the application is Submitted It usually takes 24-48 hrs for your application to be reviewed by Our Customer Support Representative.